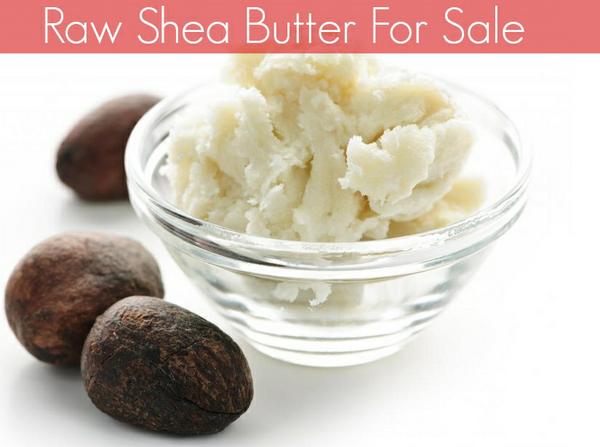 A great hairstyle tutorial by TheChicNatural for the woman who just does have not all day to do her hair. Here is a quick 10 minute twist updo to save time.
SEE ALSO: How To Grow Healthy Hair Using Protective Styles
Whoever you are, I feel you girl. ~adds to natural hair style book~
[Tweet "What a beautiful 10 Min Natural Hair Updo!"]
SEE ALSO: How I Helped My Client Regrow Her Edges In 6 - 7 Months!
Related Posts:
Comments