Million Dollar Makeup and I are excited to announce our second twitter party happening this month on December 27th, from 6-9pm on twitter!!
Just like last time, we will be doing giveaways and offering advice on hair and makeup and releasing exclusive hair and makeup tutorials to you ladies that attend the party!! just use the hashtag #kinksnkisses
You can attend the party via Tweetchat.com by inputing hashtag #KinksnKisses or you can follow and use the hashtag #KinksnKisses via twitter!
Good luck and hope to see you there!
Our sponsors include:
2 Signature Gift Boxes including:
Karen's Body Beautiful Sweet Ambrosia Leave-in Conditioner
Karen's Body Beautiful Luscious Locks Hair Mask
Karen's Body Beautiful Hair Blossom Moisture Mist
Karen's Body Beautiful Beauty Boss 101 (pomade)
Karen's Body Beautiful Super Duper Hydrating Hair Cream
3 of each line will be given away!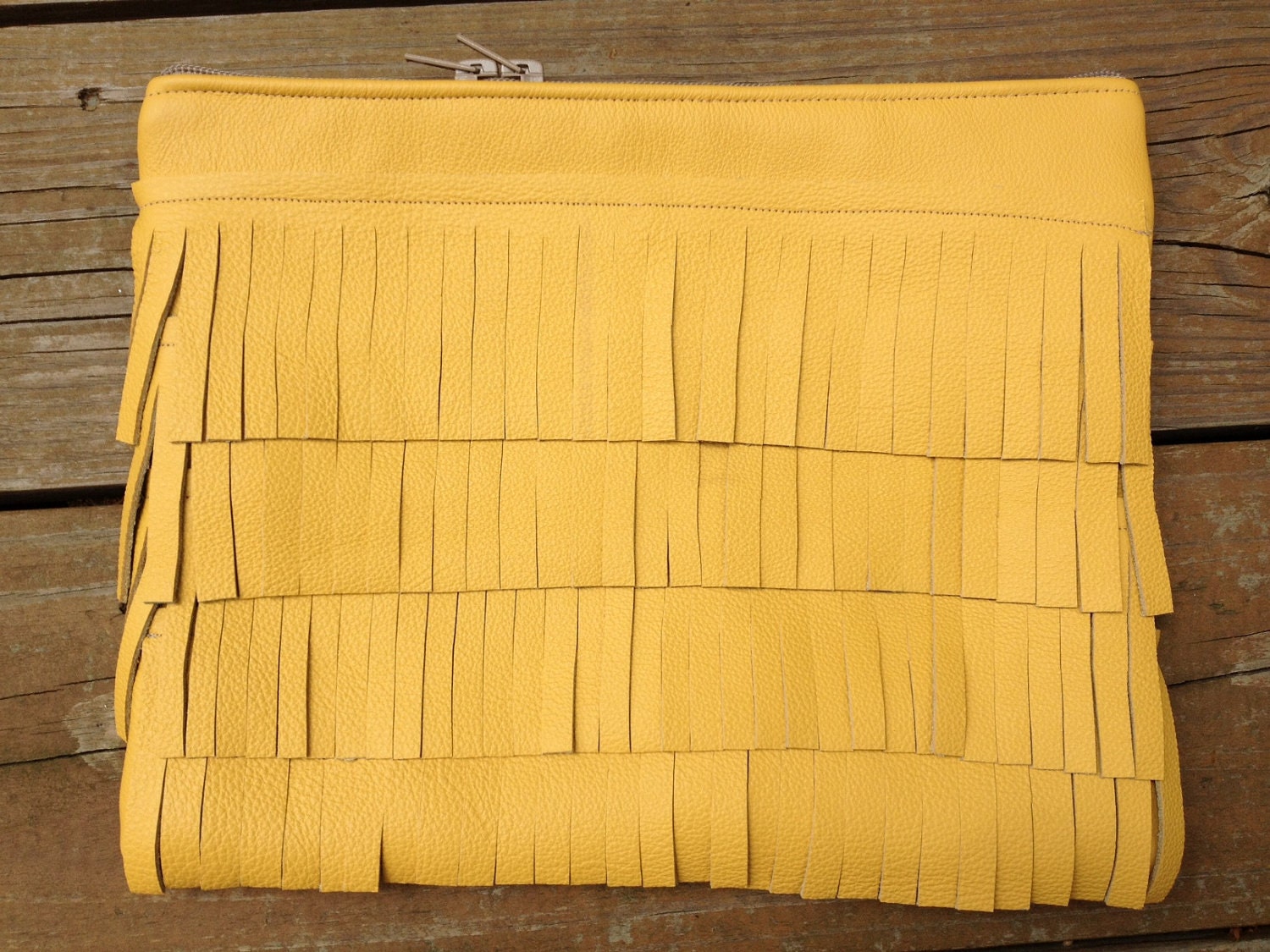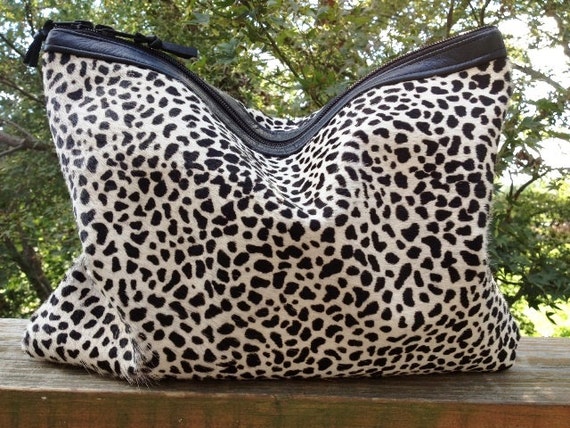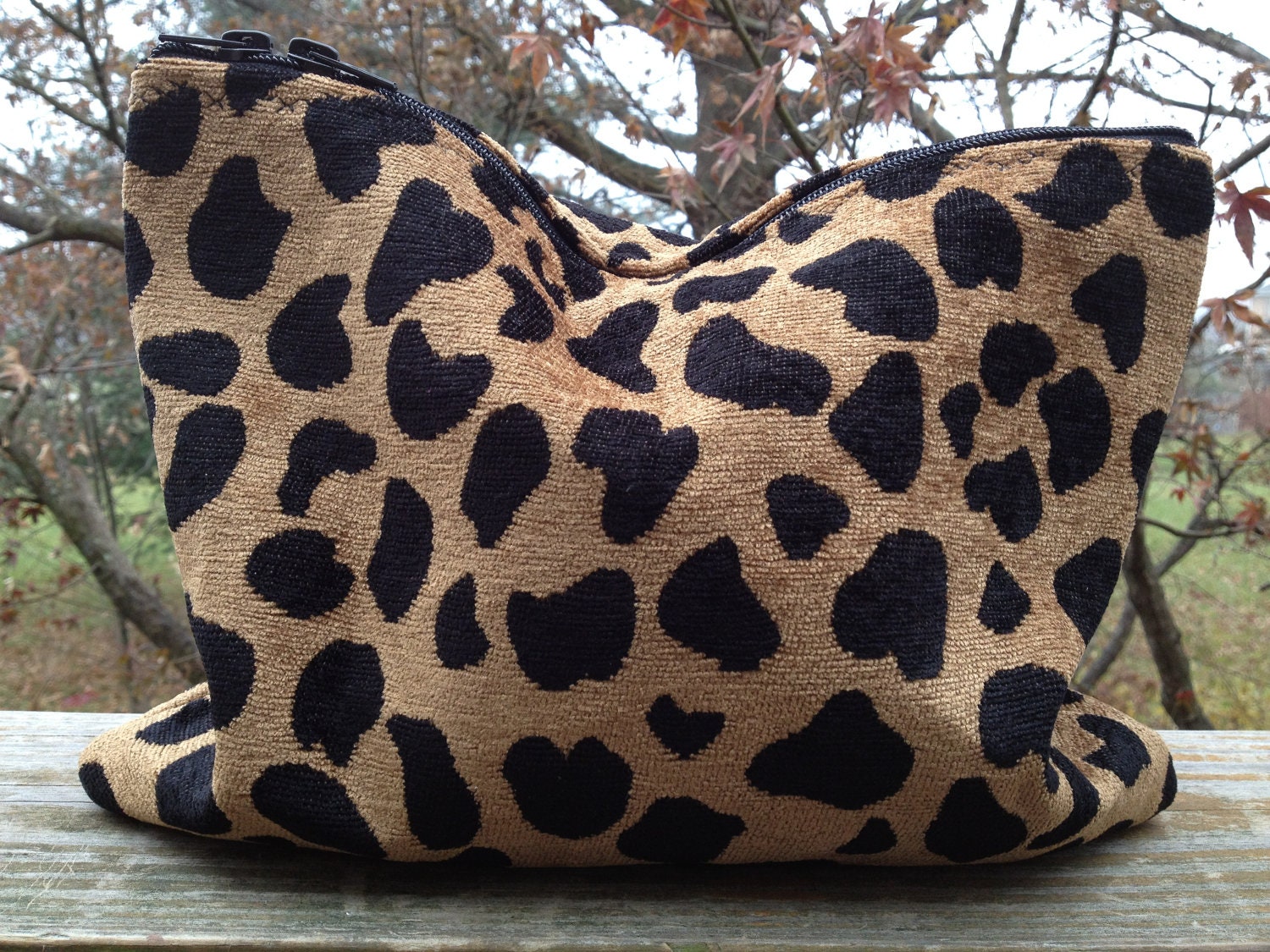 Q-Redew Handheld hair steamer
I designed the Q-Redew to fill a void in my own hairstyling routine.
I needed a way to quickly and conveniently reshape and increase volume and texture without re-washing, which takes time and contributes to dryness, damage, and frizz. Think second day hair, when you need to restyle….For more, go to www.qredew.com!!
There are 2 of these in the giveaway! They retail for $70.00 and two lucky ladies will leave the party with one!
(1) Set of Five Natural Bath Truffles: drop two of these in your bath tub under running water to experience an effervescent, relaxing and skin silkening bath.
(1) 6-ct Caribbean Paradise Wax Tarts: scented set of 100% soy wax cubes, infused with the a tropical hand-blended fragrance.
(1) Strawberry Margarita Whipped Sugar Soufflé: an exfoliating and moisturizing sugar scrub, made with raw cane sugar and Grade A Shea butter!
1 Red Tea Set (depicted below), 1 Butter Pack Set, and 1 Wash and Condition Set are up for grabs!
(Butterly Earrings, One Dangle erring, and the Three Heart laced earrings)
One Tribal Triangle Necklace and Earring set
And one Aztec Necklace and earring set
TO ENTER THE GIVEAWAY:  YOU MUST PURCHASE A TICKET HERE! Only ticket holders are
ELIGIBLE

to win!
****PLEASE INCLUDE YOUR TWITTER NAME IN THE NOTE SECTION WHEN YOU PURCHASE YOUR TICKET SO THAT YOU CAN BE IDENTIFIED OR LEAVE YOUR TWITTER NAME ON THIS POST!****
>Sign up for our #kinksnkisses newsletter to stay current on new sponsors for the event, to know when our next party will be and for different health and beauty information.
Hope to see you all there!!!