Manes, Martinis and Massages is a social gathering for woman of all walks of life to mix and mingle during Essence Festival!
Mix & Mingle with us in New Orleans hottest location, enjoy the legendary sounds, cocktail specials, massages, food, healthy hair tips, swag bags, giveaways & more…
– "A Natural Hair Styling Demo" – Natural Hair Stylist @Strawberricurlswill be discussing tips and how to's on taking care of your hair and reducing frizz during styling
– "How To Relax Your Man"– Massage Therapy Expert and Owner of Nola Therapy Room (@NOLATherapyRoom), Tedra, will give a live demo with volunteers from the audience, to give tips, tricks, and techniques that will have your guy relaxed and ready to reciprocate in no time.
– JusTini Cocktail Demonstration – Owner of @JusTiniCocktails will give cocktail demonstrations of what to sip morning, noon & night.
We will also be soon giveaways during the event!
Be sure to follow us on Instagram!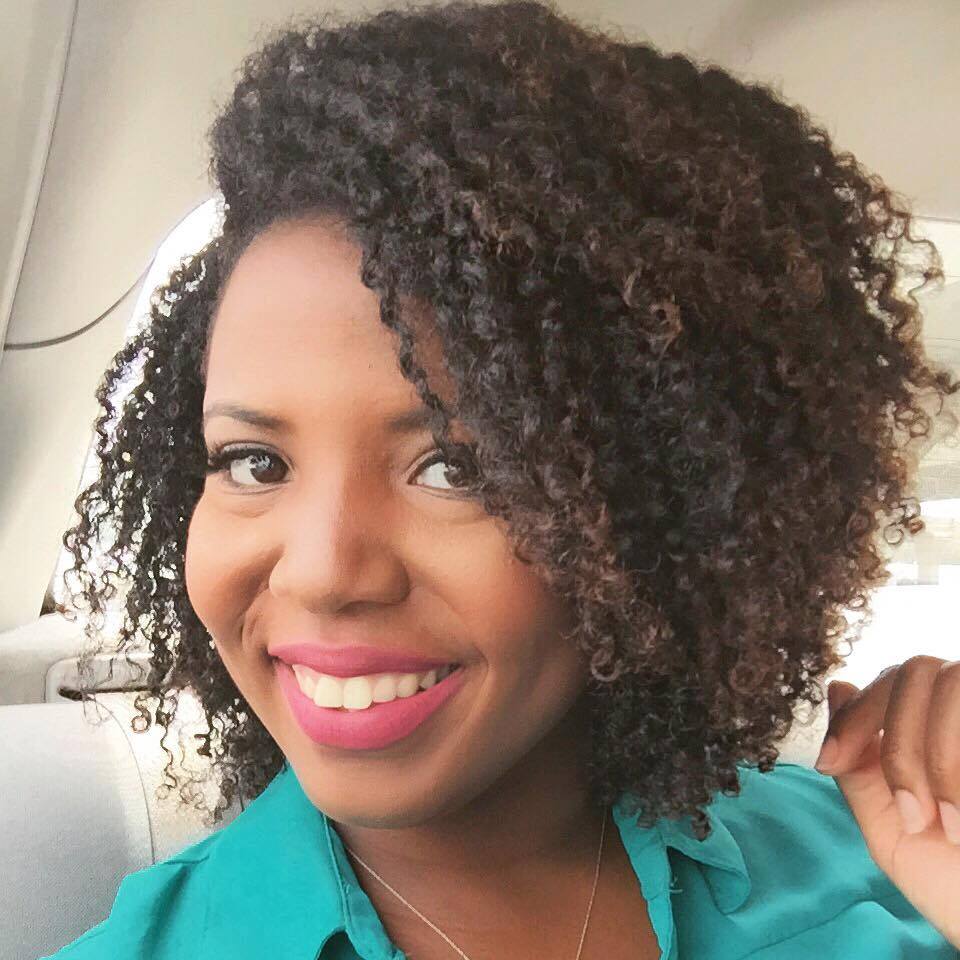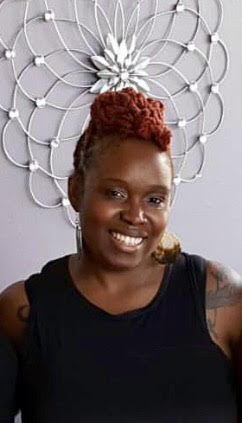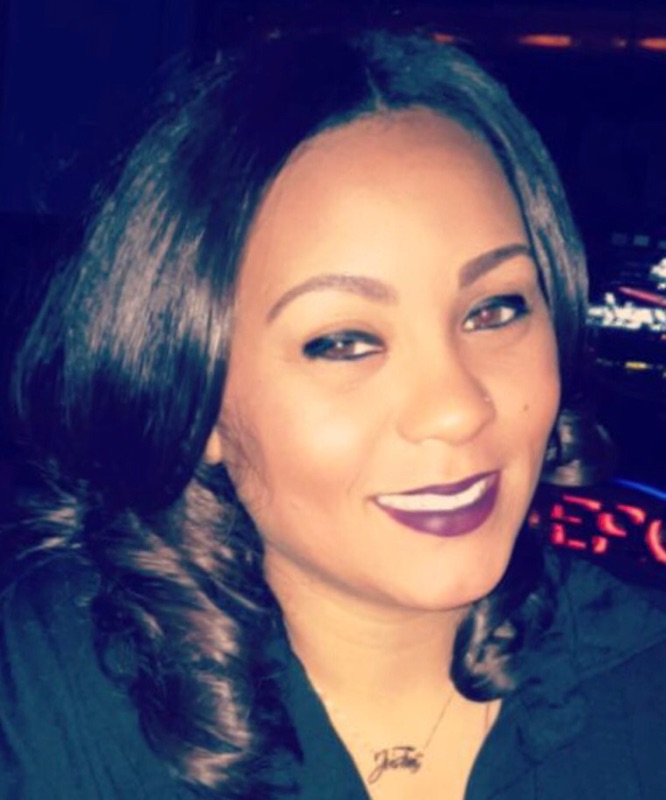 See you there!
SEE ALSO: How I Helped My Client Regrow Her Edges In 6 - 7 Months!
Related Posts: